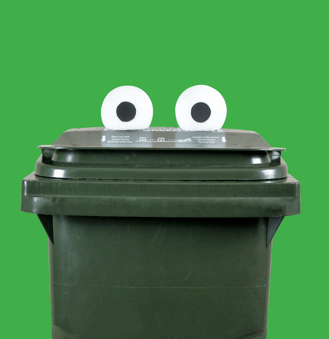 All about
Organics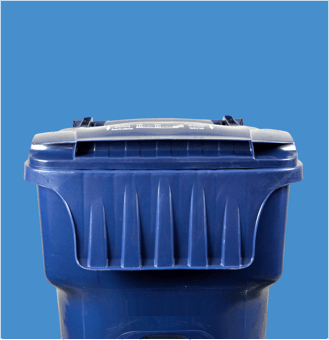 All About
Recycling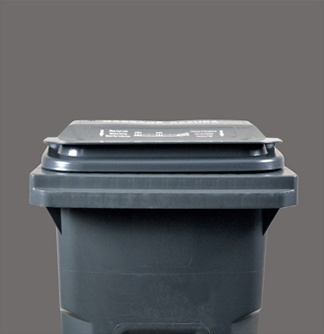 All About
Garbage
Perplexed by Pet Poop?
Binny, Livemore Recycles' official mascot, loves it when you compost and recycle!
BINNY'S FAVORITE VIDEOS
Here are Binny's current favorites. You can view all Livermore Recycles videos on our YouTube channel.
Invite your Green Cart to Dinner
See what happens when Binny comes over for pizza!
Take-Out Two-Step
Learn how to sort fast food packaging, fast!
Livermore Recycles Episode 2
Loretta Livermore, resident Judy Bugas and Binny show us how easy it is to compost food scraps.
Recycle!
See a quick run-down of what goes in your Recycling Cart.
LATEST NEWS
Get Your FREE Ticket for Screening of Plastic China!
Click here to reserve your FREE ticket! The City of Livermore Environmental Services Division invites you to a FREE screening of the award-winning environmental documentary,
Read More