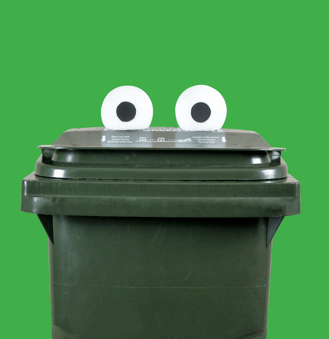 Todo sobre
Organics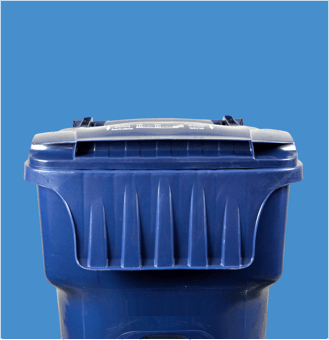 Todo sobre
Reciclaje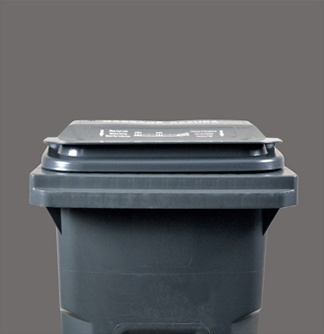 Todo sobre
Basura
Binny da consejos sobre la cubeta de cocina
¡A Binny, la mascota oficial de Livermore Recycles, le encanta cuando usted composta y recicla!
BINNY'S videos favoritos
Aquí están Binny's favoritos actuales.Puede ver todos Livermore recicla videos en nuestro canal de YouTube
Consejos para cuando limpia su refrigerador
Binny el tacho rodante verde para Orgánicos da consejos sobre cuándo tirar, limpiar y enjuagar.
Two-Step para llevar
Aprender a ordenar comida rápida,embalaje rápido!
Invite a su verde Carrito de la cena
Vea lo que sucede cuando Binny viene encima para pizza!
Reciclar!
Ver un resumen rápido de lo que pasa en su carro de reciclaje
Episodio 1
Binny y sus invitados discuten las mejores maneras en que los residentes de Livermore pueden compostar para producir un hermoso compost para nuestras granjas y viñedos.
Livermore recicla Episodio 2
Loretta Livermore,Judy residente y Bugas Binny nos muestran cuán fácil es compost restos de comida.
Últimas noticias
Free Screening: Story of Plastic
Livermore Recycles is hosting a virtual screening of The Story of Plastic to celebrate Earth Day. Learn the truth behind the global plastic pollution crisis.
Read More